<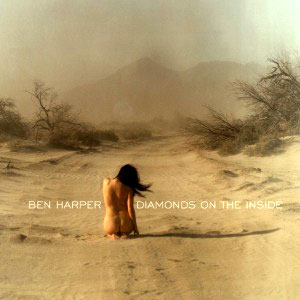 So, Now that school is back in session at UNO andI live in Baton Rouge, I must spend several hours a week in the car commutinng. What I have learned is what i already knew: there is nothing good on the radio. Its like cable, a hundred channels and nothing to watch. The morning is by far the worst. Not only is there very little good music but from 6-10 most channels feature morning shows. Now, there have been some morning shows that I have enjoyed from time to time (steve and DC, Rick and Bubba, even Walton and Johnson) but, a) they are not funny or even entertaining ALL of the time and, b) this simply disguises the fact that there is no good music on. SO, i have done what many of you have done, placed my faith in the CD player. Here I am the judge and jury of what rocks. What I have determioned as that even the best and most beloved CD's in my collection get old if played constantly. But, There are several discs that you can put in and listen to the entire disc, as opposed to listening to the one good song and then taking it out and replacing it. Here is a short list of a couple of CD's that you can put in and let roll.
1. Ben Harper-Diamonds on the inside. This is a great CD of rock, blues and funk fused together for something uniqely original with a light dusting of gospel for spirit lifting rock. But don't misunderstand me, this is not christian music in the contemporary sense.
2.The Black Crows- Shake your money maker. Nothing but some good ol' down and dirty southern rock and blues, you may want to shower afterwards.
3.The Beastie Boys-lincense to ill. this may not appeal to all but if you are a guy between 28-38, you know what I'm talking about!
4.Third Day-Third Day, This is there debut album from somewhere around '95-'96. If you were just listening to the music you would think it was the black crows, hootie and the blowfish or even early U2, but the lyrics make this album better than church (unless van smeltzers leading singing).
And thats just a little something to think about when your stuck in traffic.